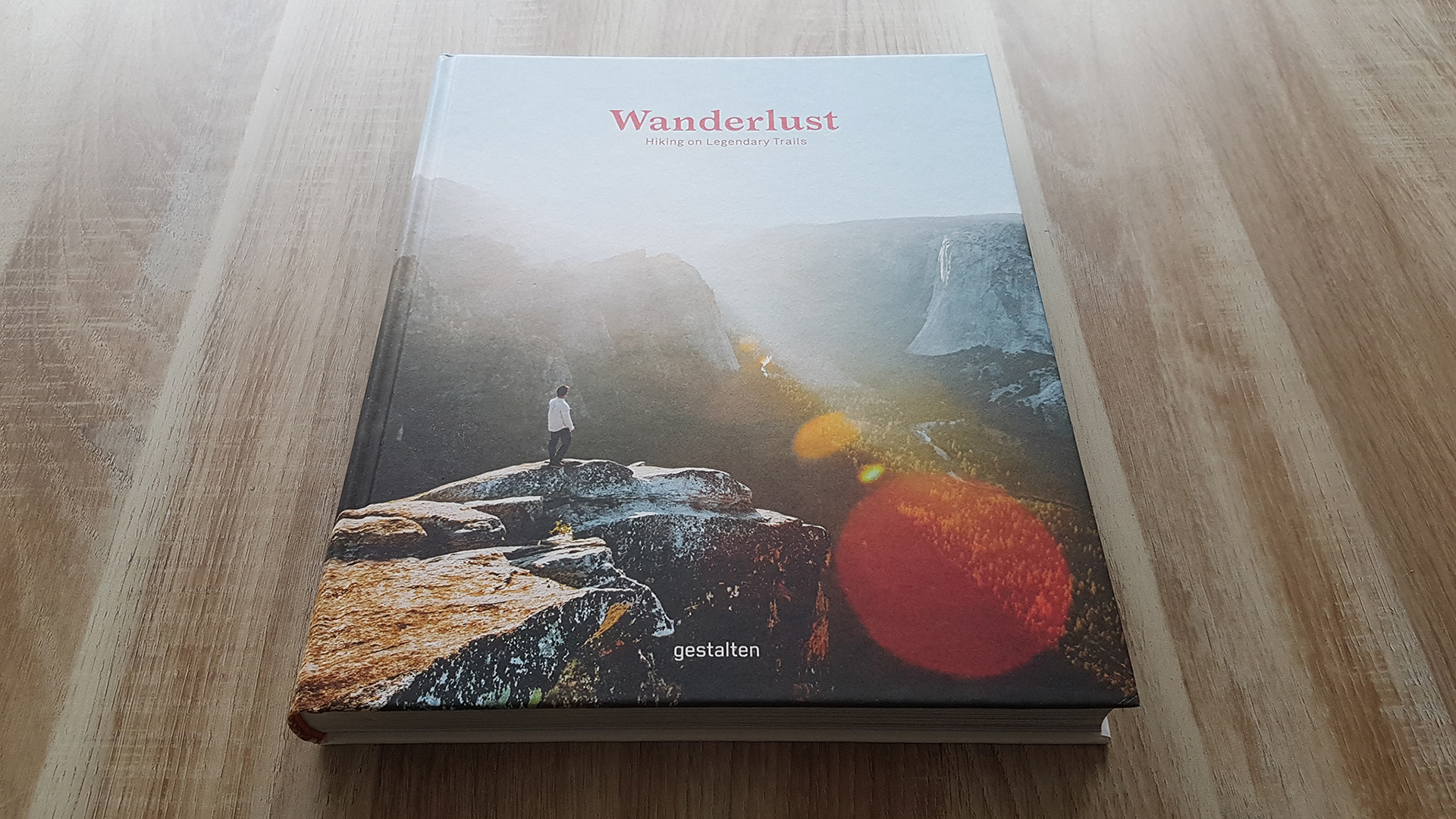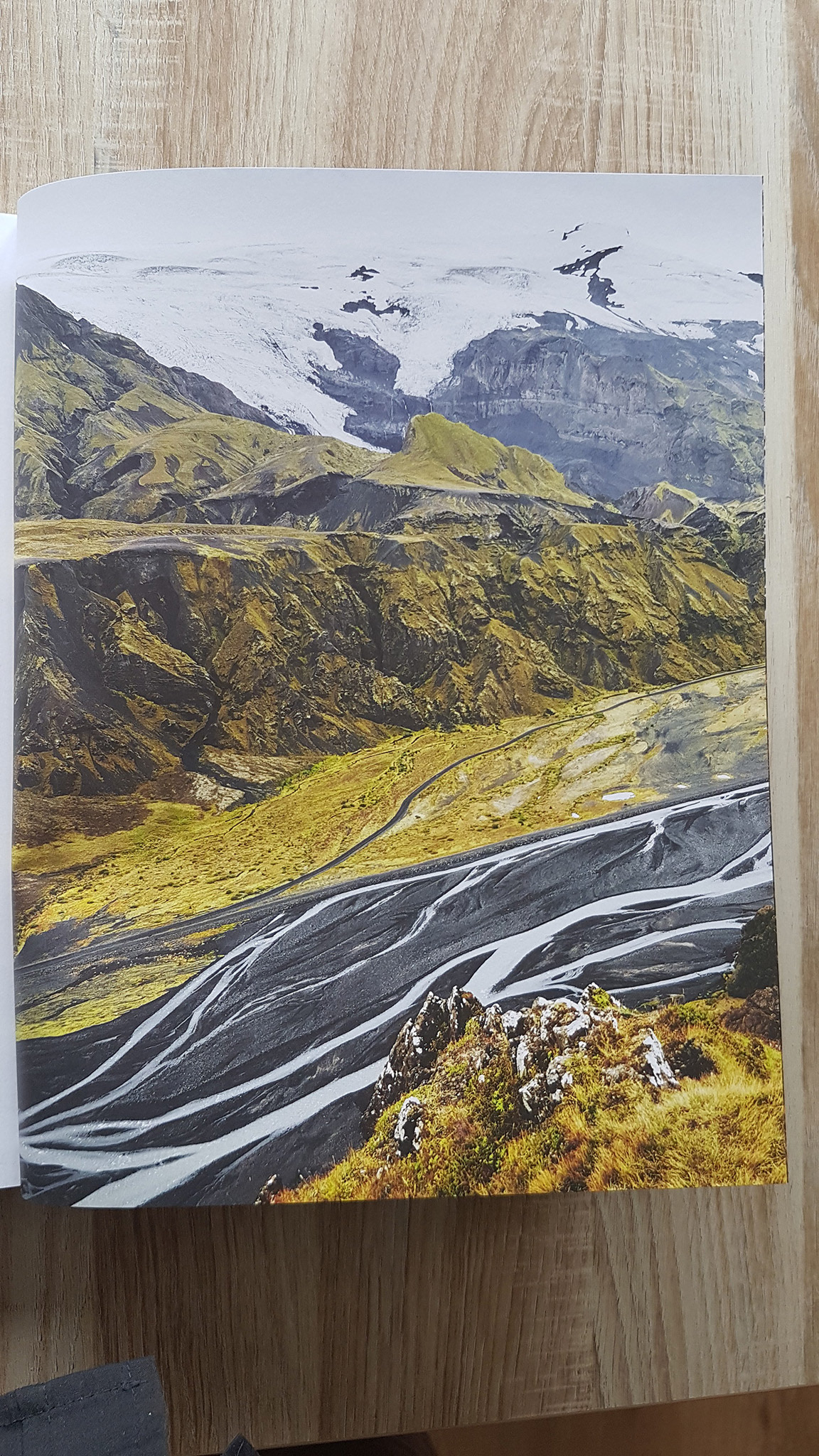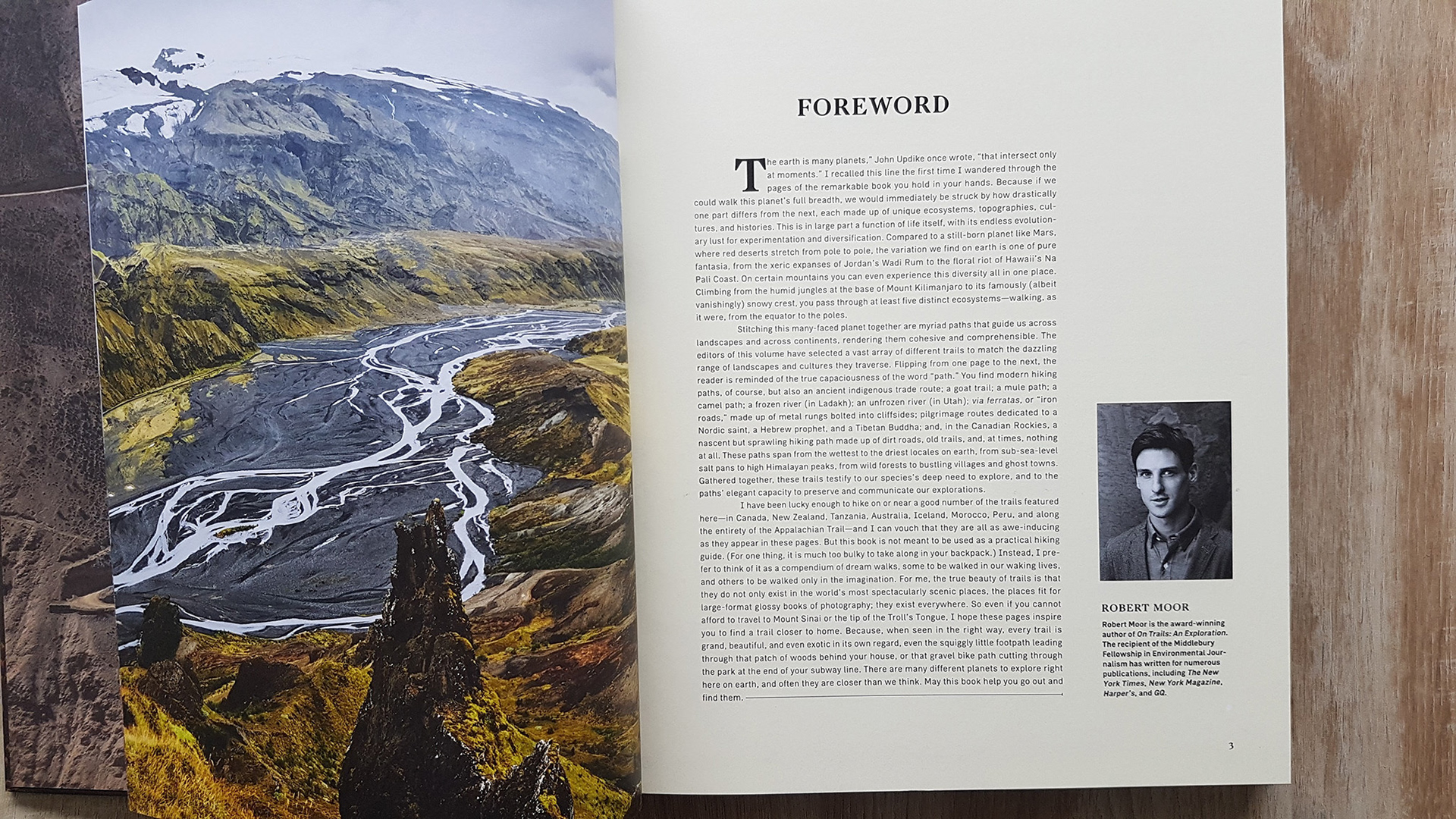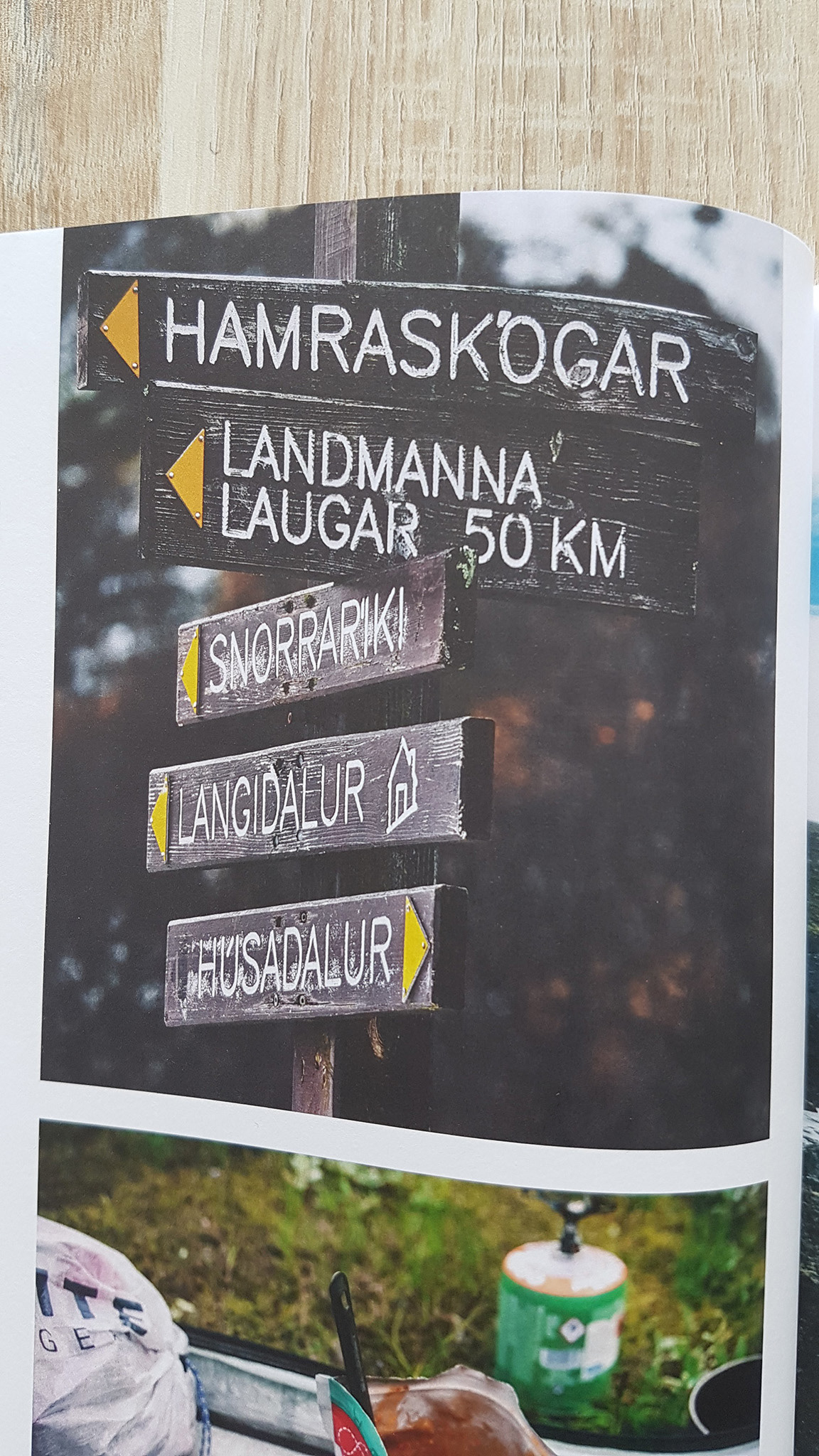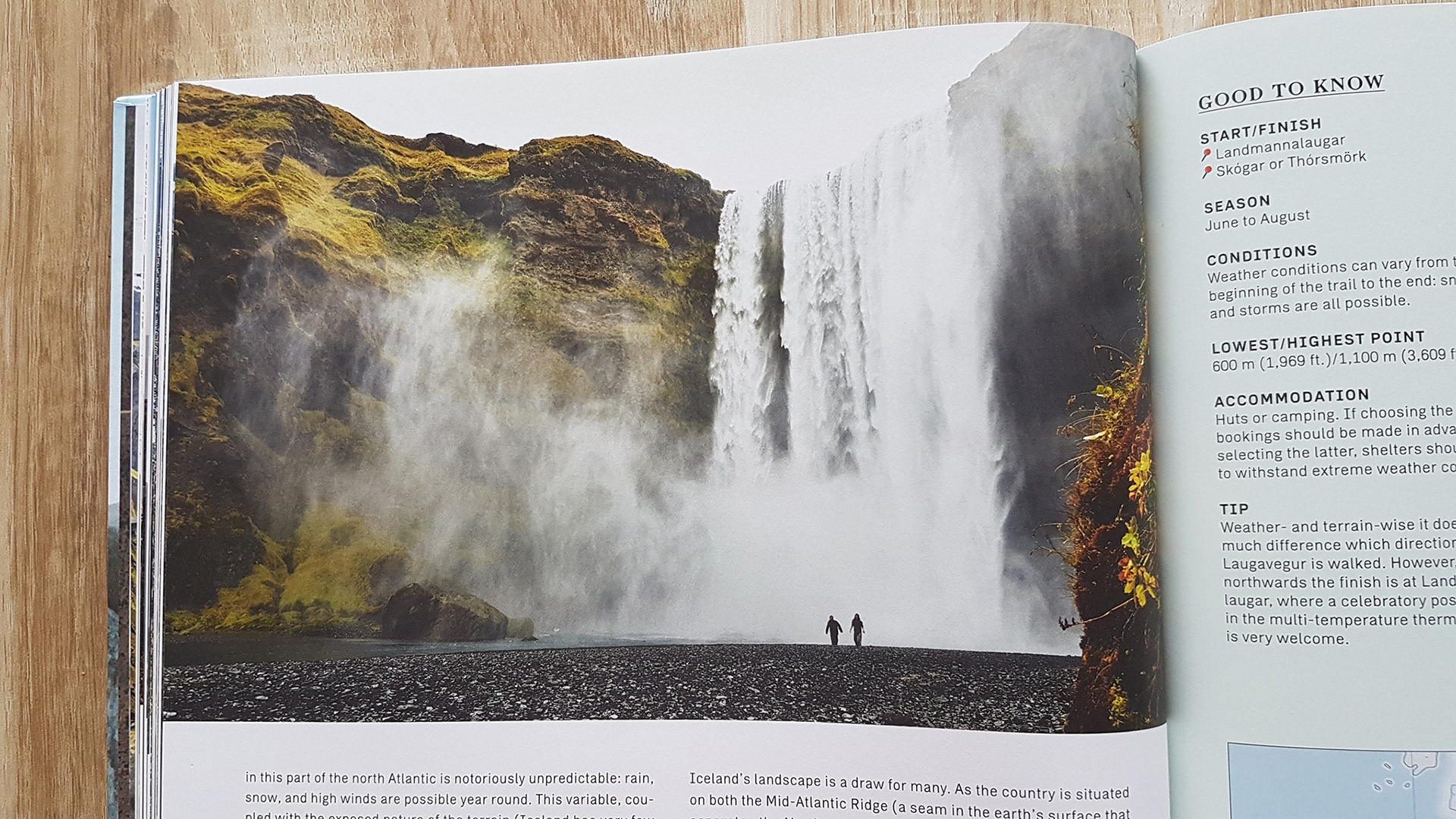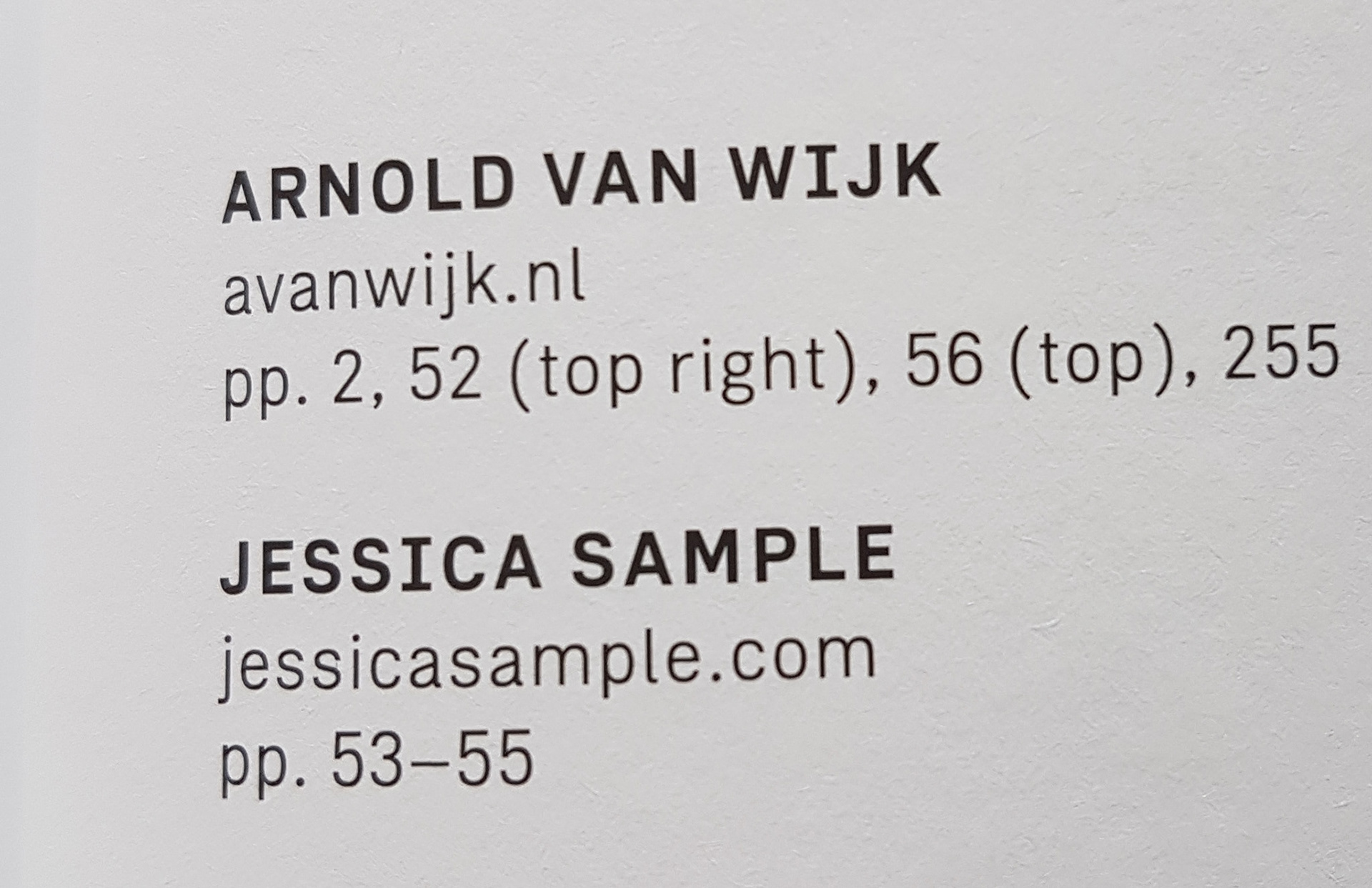 Wanderlust
Hiking on Legendary Trails


Explore the world one step at a time. Wanderlust presents legendary walking routes with inviting maps, practical tips, and inspiring landscape photographs.
Editors: Gestalten & Cam Honan
Release Date: April 2017
Format: 24 × 30 cm
Features: Full color, hardcover, 256 pages
Language: English
ISBN: 978-3-89955-901-9
N I E U B O U W  W O N I N G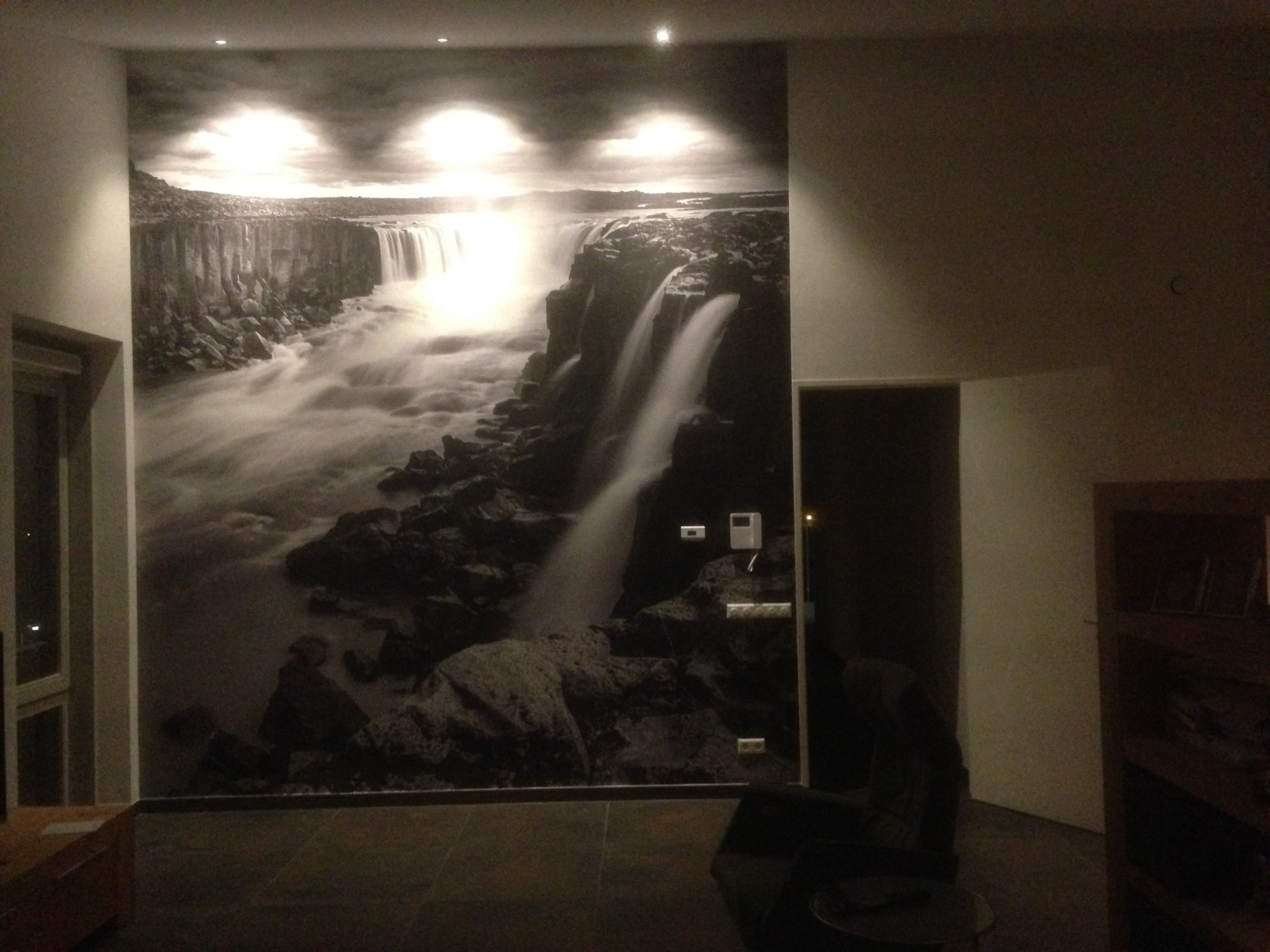 Godafoss IJsland
Foto verkocht aan Theo Doelman op 3.70x4.40 meter t.b.v. zijn nieuwbouwwoning.
Wallcover in één stuk geprint in zwart/wit op structuurvinyl door Letterfreak Rotterdam.